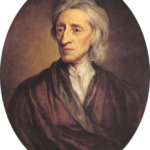 On this day in 1704 philosopher and physician, the Father of Classical Liberalism, John Locke died at the age of 72 in Essex, England.  Born on 29 August 1632, in a small thatched cottage by the church in Wrington, Somerset, about twelve miles from Bristol.  In my opinion, he is one of the most influential of Enlightenment thinkers.  His contributions to classical republicanism and liberal theory are reflected in the United States Declaration of Independence.  Locke's theory of mind can be cited as the origin of modern conceptions of identity and the self.  Locke may have been the first to define the self through a continuity of consciousness.  He postulated that the mind was a blank slate or tabula rasa.  Contrary to pre-existing Cartesian philosophy, he maintained that we are born without innate ideas, and that knowledge is instead determined only by experience derived from sense perception.  Locke never married.  The Final Footprint – Locke is interred in the churchyard of the village of High Laver, east of Harlow in Essex.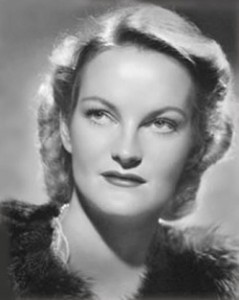 On this day in 1993, heiress, art collector, philanthropist and socialite, Doris Duke died at her Falcon's Lair home in Beverly Hills, California at the age of 80.  Born on 22 November 1912 in New York City.  Duke was the only child of tobacco and electric energy tycoon James Buchanan Duke and his second wife, Nanaline Holt Inman.  She was not yet 13 when her father died in 1925.  She married twice; James Henry Roberts Cromwell and Porfirio Rubirosa.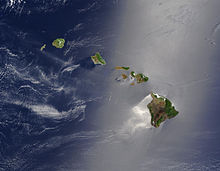 The Final Footprint –  Duke was cremated and her ashes were scattered in the Pacific Ocean off the coast of Hawaii.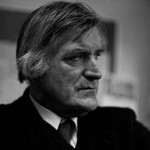 On this day in 1998, poet, husband of Sylvia Plath, British Poet Laureate, Ted Hughes died at the age of 68 from a myocardial infarction while undergoing hospital treatment for colon cancer in Southwark, London.  Born Edward James Hughes on 17 August 1930 at 1 Aspinall Street, in Mytholmroyd, West Riding of Yorkshire.  Hughes has been ranked as one of the best poets of his generation.  He was British Poet Laureate from 1984 until his death.  Hughes was married to American poet Sylvia Plath, from 1956 until her suicide in 1963 at the age of 30.  His part in the relationship became controversial.  His last poetic work, Birthday Letters (1998), explored their complex relationship.  These poems make reference to Plath's suicide, but none of them addresses directly the circumstances of her death.  A poem discovered in October 2010, Last letter, describes what happened during the three days leading up to Plath's suicide.  In 2008 The Times ranked Hughes fourth on their list of the 50 greatest British writers since 1945.  Hughes apparently had an affair with Assia Wevill, which began in 1962.  Wevill committed suicide, and killed her four-year-old daughter, in a similar fashion to Plath, by use of a gas oven, just over six years after Plath's death.  Hughes later married Carol Orchard (1970 – 1998 his death).  The Final Footprint – His funeral was held on 3 November 1998, at North Tawton church, and he was cremated in Exeter.
Have you planned yours yet?
Follow TFF on twitter @RIPTFF