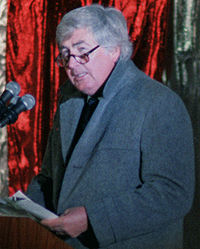 On this day in 2010, U. S. Navy and Marine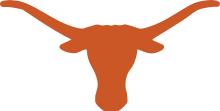 Corp veteran, Texas Longhorn, actor and wine maker, Fess Parker, died at his home in Santa Ynez, California at the age of 85.  Born Fess Elisha Parker, Jr. on 16 August 1924 in Fort Worth, Texas.    Parker graduated from the University of Texas at Austin with a degree in history in 1950.  Perhaps best known for his portrayals of Davy Crockett in the Walt Disney 1955 – 1956 television mini-series and as television's Daniel Boone from 1964 – 1970.  Parker founded and operated the Fess Parker Family Winery and Vineyards in Los Olivos, California.  The wine labels have a logo of a golden coonskin cap and the winery sells coonskin caps.  Parker was married once to Marcella Belle Rinehart (1960 – 2010 his death).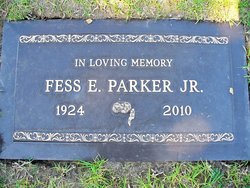 The Final Footprint – Parker is interred with is parents in Santa Barbara Cemetery in Santa Barbara, California.  His grave is marked by and individual bronze marker with a coonskin emblem and the term of endearment; IN LOVING MEMORY.  Other notable Final Footprints at Santa Barbara include actor Laurence Harvey, model and actress Suzy Parker (no relation) and poet Kenneth Rexroth.
Have you planned yours yet?
Follow TFF on twitter @RIPTFF