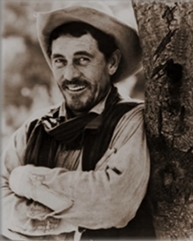 On this day in 1991, actor Ken Curtis died in his sleep in Fresno, California at the age of 74.  Born Curtis Wain Gates on 2 July 1916 in Lamar, Colorado.  Best known for his role as Festus Haggen on the long-running CBS western television series, Gunsmoke.  Through his first marriage, Curtis was a son-in-law of director John Ford.  Curtis teamed with Ford and John Wayne in Rio Grande, The Quiet Man, The Wings of Eagles, The Searchers, The Horse Soldiers, The Alamo and How The West Was Won.  I remember him best for his role as Charlie McCorry in The Searchers, perhaps my favorite western movie.  Curtis was married three times; Lorraine Page, Barbara Ford (1952-1964 divorce) and Torrie Ahern Connelly (1966-1991 his death).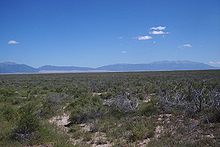 The Final Footprint – Curtis was cremated and his cremains were scattered in the Colorado flatlands.
Have you planned yours yet?
Follow TFF on twitter @RIPTFF