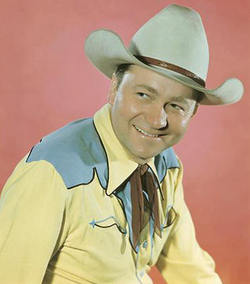 On this day in 1974, singer, actor, father of actor John Ritter, Tex Ritter, died of a heart attack at the age of 68 in Nashville, Tennessee.  Born Woodward Maurice Ritter on 12 January 1905 in Murvaul, Texas.  He attended high school in Beaumont and attended the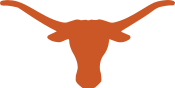 University of Texas at Austin.  He is a member of the Country Music Hall of Fame.  Ritter was married to Dorothy Fay (1941 – 1974 his death).  Ritter has a star on the Hollywood Walk of Fame at 6631 Hollywood Boulevard; he and John were the first father-and-son pair to be so honored in different categories.  In 1980, he was inducted into the Western Performers Hall of Fame at the National Cowboy & Western Heritage Museum in Oklahoma City, Oklahoma.  My heroes have always been Cowboys.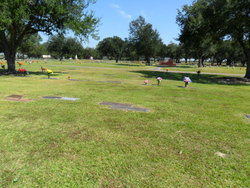 The Final Footprint – Ritter is interred in Oak Bluff Memorial Park, Port Neches, Texas.  His grave is marked by an individual flat bronze on granite marker engrave with his name, birth and death dates, and a cowboy hat and boots.
Have you planned yours yet?
Follow TFF on twitter @RIPTFF